KAORU SASAKI
Born in Osaka, Japan.
After having gone through career in Osaka, as a copywriter, he flew to London to pursue his career.
He worked as a graphic designer and a photographer for campaigns.
Returned to Japan, he launched "commons&sense" in 1997,
and commons&sense man" in 2006 as an editor in chief,
a publisher, and an art director.

His creations are admired amongst famous designers, photographers,
stylists, and all the fashionistas around the world.
His recent career in beyond the editorial creation, also he is known as successful fashion consultant,
art director for production of campaign visuals & catalogues, also as an event producer.
He is now working to organize up coming major eventsin Japan.

He is really ought to be recognized as noteworthy multi creative director that represent Tokyo fashion scene.
大阪市生まれ。
コピーライターとして大阪で活動後、
ロンドンにて、フォトグラファー、
グラフィックデザイナーとして活動。
帰国後、1997 年に『commons&sense』、
2006 年に『commons&sense man』を創刊し、
発行人、編集長、アートディレクターに従事する。

その創り出すクリエイションは、世界のファッションブランドのデザイナーをはじめ、
フォトグラファー、スタイリストなど、多方面のファッショニスタから絶大な支持を得ている。

さらに、エディトリアルでのクリエイションを行なう以外に、
ファッションブランドのコンサルティング、
カタログやキャンペーンビジュアルのアートディレクション、
イベントのプロデュースや演出など、活躍の場を広げている。

また、現在もいくつかの大きなイベントプロジェクトを企画中。

まさに、東京のファッションシーンを代表する
注目すべきマルチ クリエイティブ ディレクター。
nikolatesla.tokyo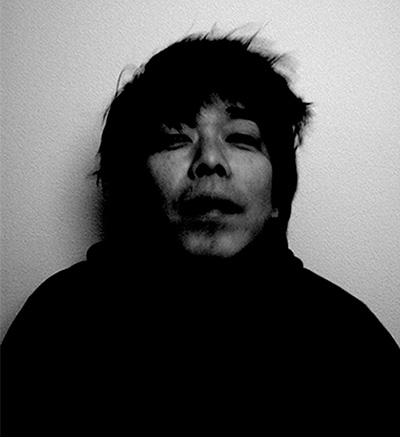 PROFILE DOWNLOAD